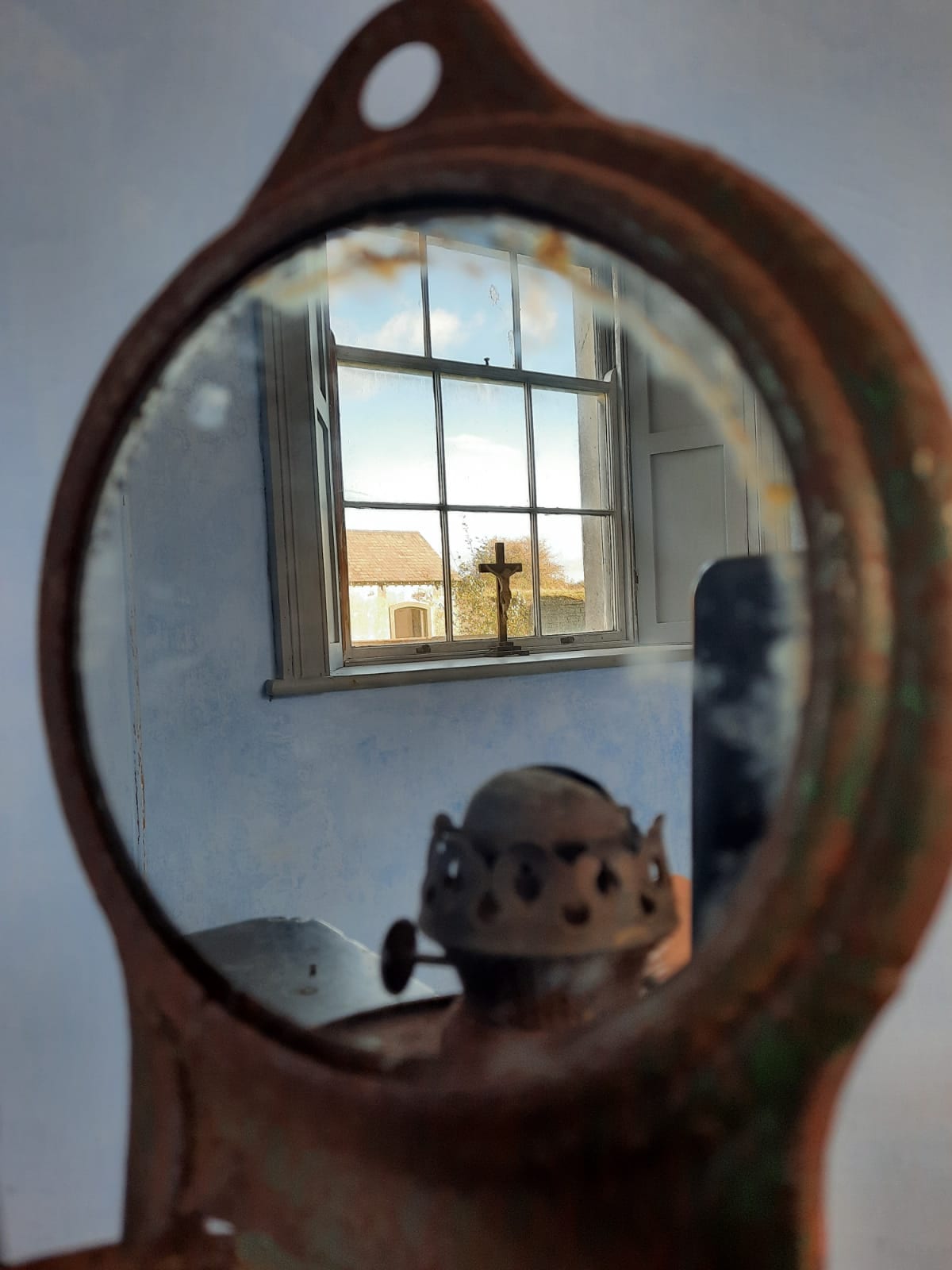 National Heritage Week, an initiative by the Heritage Council, celebrates all things heritage. It brings together communities, families, organisations, cultural institutions, academics, and enthusiasts, to build awareness about the value of heritage and support its conservation.
We have several wonderful events planned and can't wait to welcome you to share everything that is great about heritage. From night-time tours to Charles Dickens, museum artifacts, and stories of the people of the workhouse, our built and intangible heritage will provide a unique experience and the chance for us to showcase how our research has developed. Details of all events can be found at heritageweek.ie
We are grateful to the Heritage Council for their continued support.