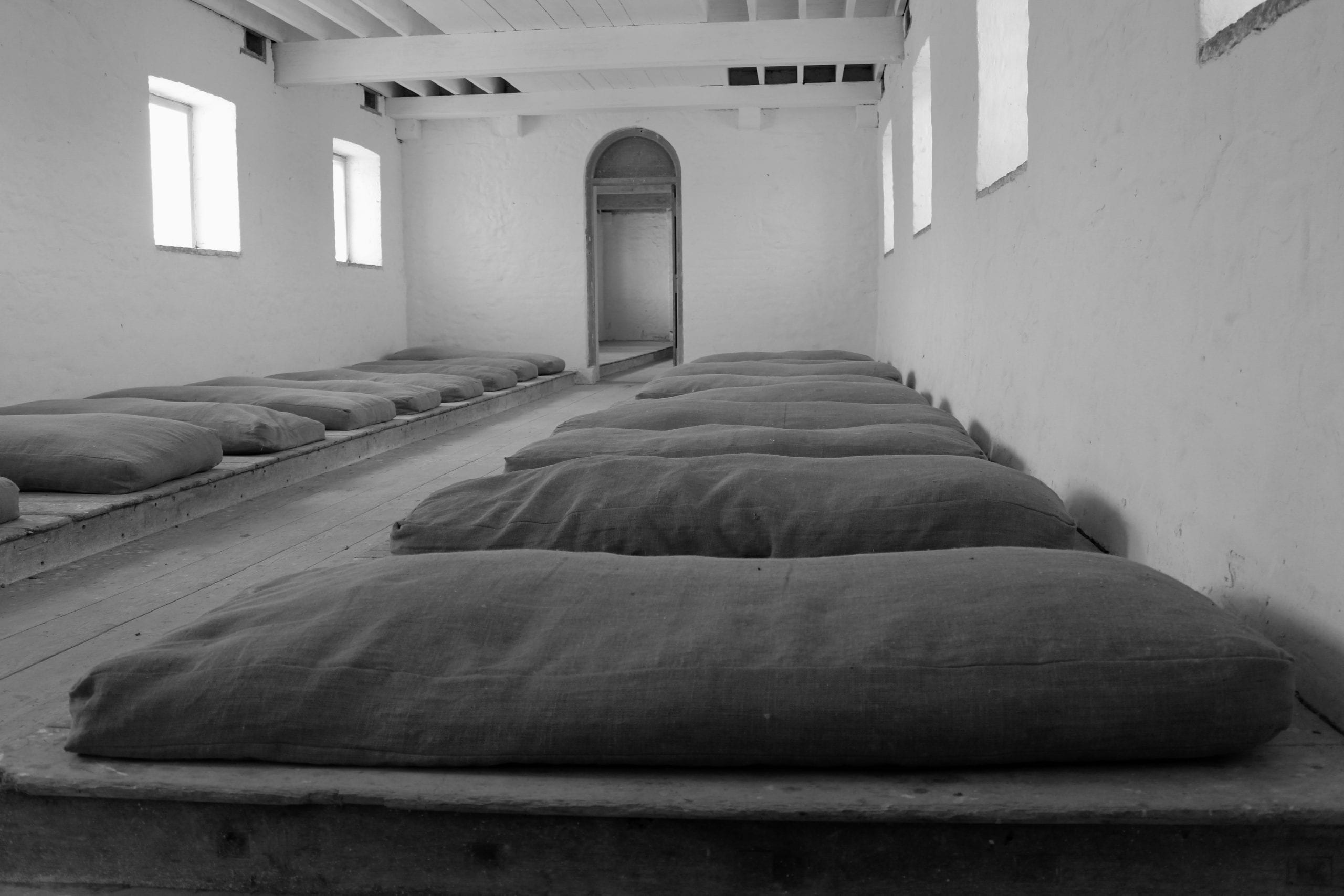 We're delighted to re-open for the 2022 season on Tuesday, 5th April.
Opening days are Tuesday-Sunday and guided tour times are:
10am, 12 noon, 2pm and 4pm.
While advance booking is not essential, we ask you to book if possible so that we can accommodate your preferred date and time.
We look forward to welcoming you back to visit.