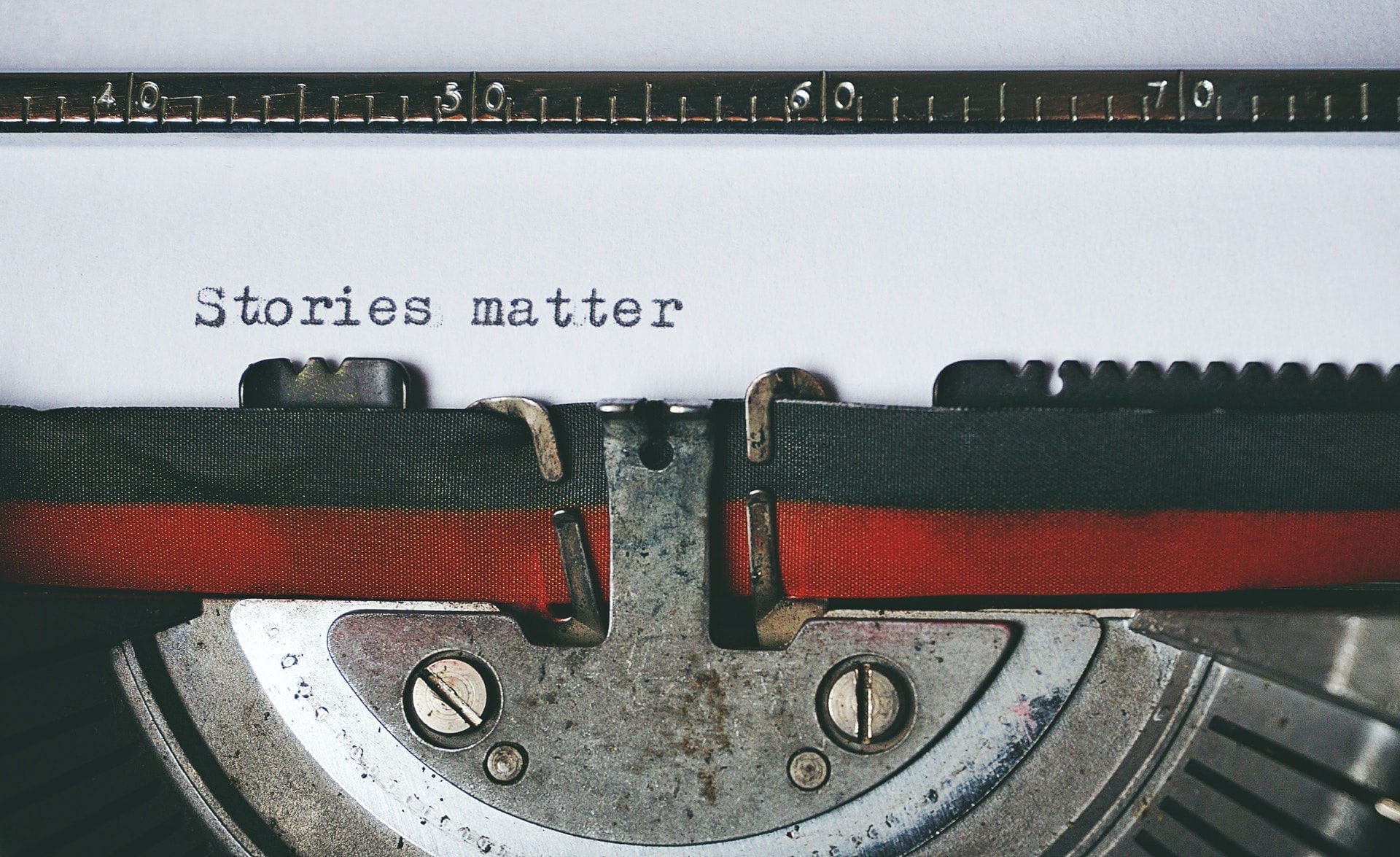 In March we began a new online venture hoping to tell the story of the workhouse poor and bring attention to the natural, cultural and built heritage of Co. Galway.  If you miss a talk you can easily view it on our Vimeo Channel where by the end of the year our entire series will be available.
Topics range from a discussion on limbo, the genealogy of the workhouse, famine and emigration to wider themes like the importance of local holy wells.
This is a fundraising event, speakers are giving their time for free, and all money raised will be used to complete workhouse projects during 2021.
We appreciate your continued support.