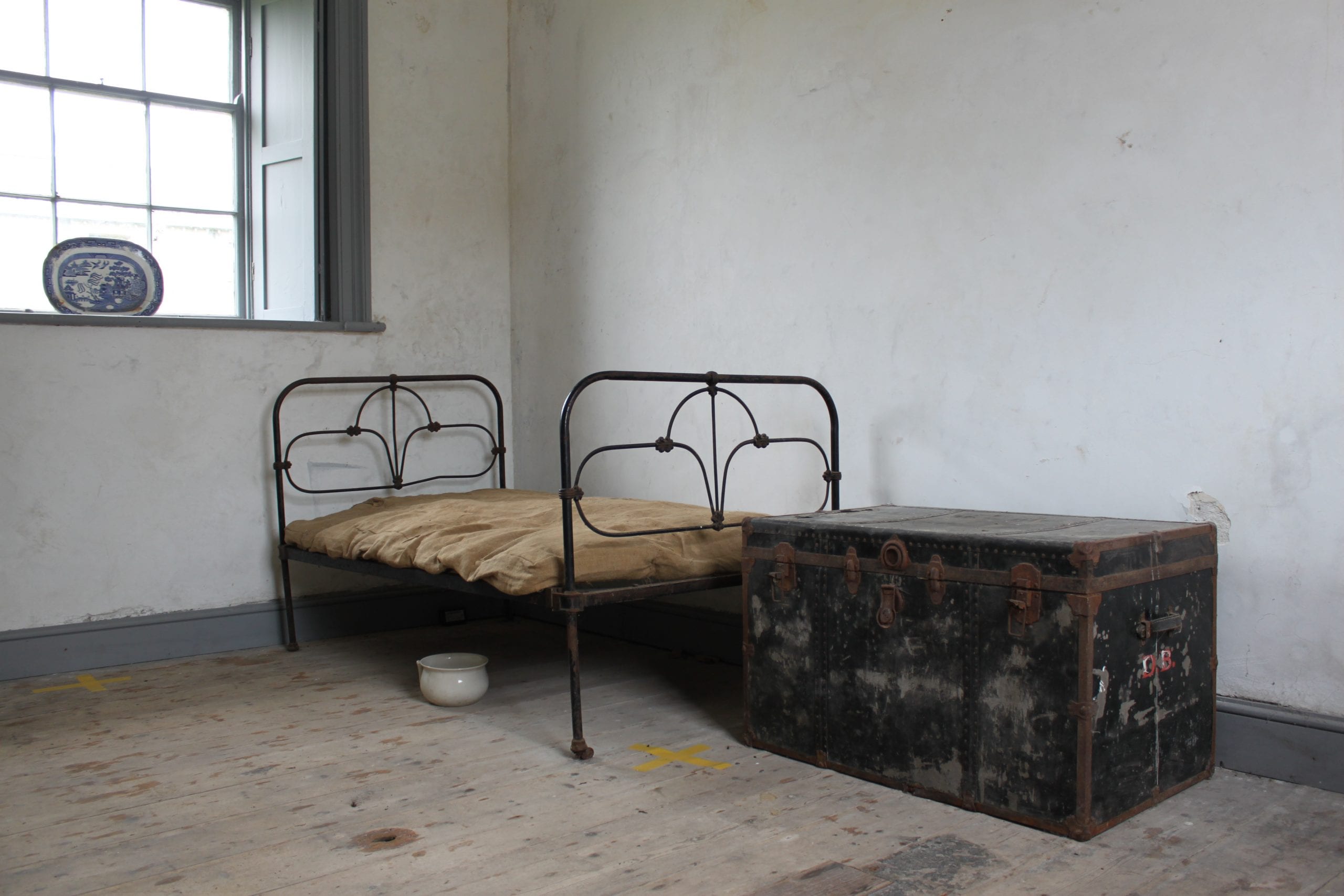 The next talk in our First Friday Series takes place on 1st October at 8pm via Zoom.
Clare Doyle will be discussing 'Aspects of life and death in the Workhouse'. Clare has worked as a researcher and tour guide at the Irish Workhouse Centre.
Payment (€5) can be made via PayPal at paypal.me/FirstFridaySeries to South East Galway Integrated Rural Development CLG.
(On the PayPal link, please click 'send' money and add your name and email address with the payment or we won't be able to send you the Zoom link for the talk!)